Welcome To Well Covered!
Welcome to our web site. Well Covered is here to make your window wells safe for you and your family. Each cover can support 800 lbs and comes standard with support bars and clips. For added security you can upgrade to internal locks. Our covers are custom built on location by our service team. No matter what size or shape we have you Well Covered!
Custom installations provided by our service team.
Look for our Well Covered Vans in your neighborhood.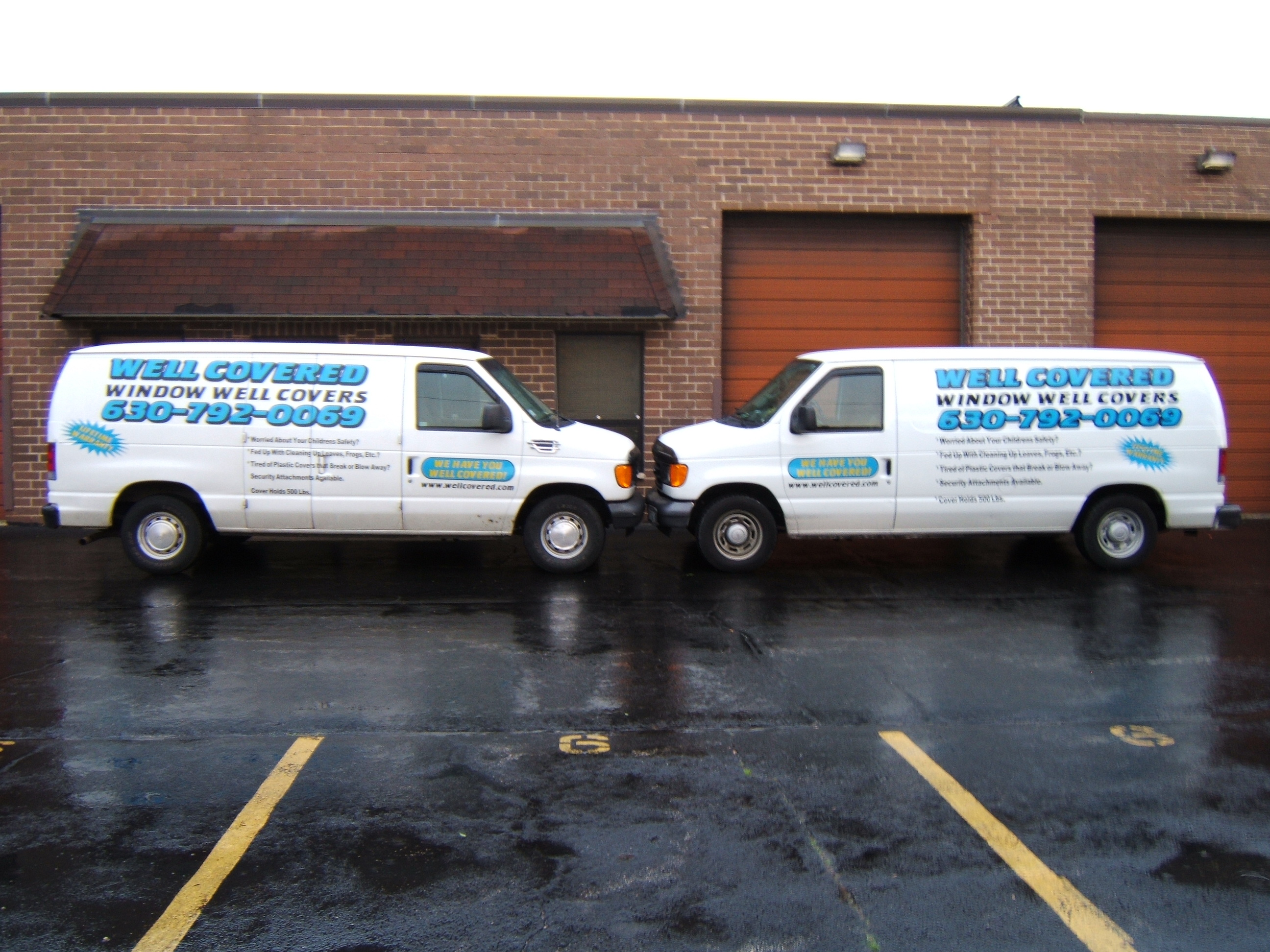 Here are a few of the areas we service:
Click Here To See A List Of Our Complete Service Area
Chicago Window Well Covers | Chicago Window Wells | Chicago Egress Window Wells | Chicago Well Covers | Chicago Basement Window Well Covers